The Lincoln Star Concept Vehicle gives a taste of what's to come to all-electric SUVs coming soon to Al Packer Lincoln West Palm Beach in Florida, close to Palm Beach Gardens and North Palm Beach. Design photos provided by Lincoln show one, sleek, continuous headlight bar that stretches above the front grille and up the hood outline. Accent lights arch over the wheel wells, and an illuminated Lincoln crest beams from the front quarter panel, while a taillight bar stretches across the liftgate. Since there's no gas engine means, a convenient front trunk, or "frunk," offers extra storage. Cabin photos show a super sophisticated interior sporting an amazing end-to-end dashboard display and a unique oval steering wheel.
While the Lincoln Star Concept Vehicle isn't one that will be in production anytime soon, it does offer inspiration as to what Lincoln is planning to offer in its future vehicles. Al Packer Lincoln West Palm Beach will keep you up to date on the newest vehicle offerings so that you will know when the latest and greatest Lincolns arrive in our inventory.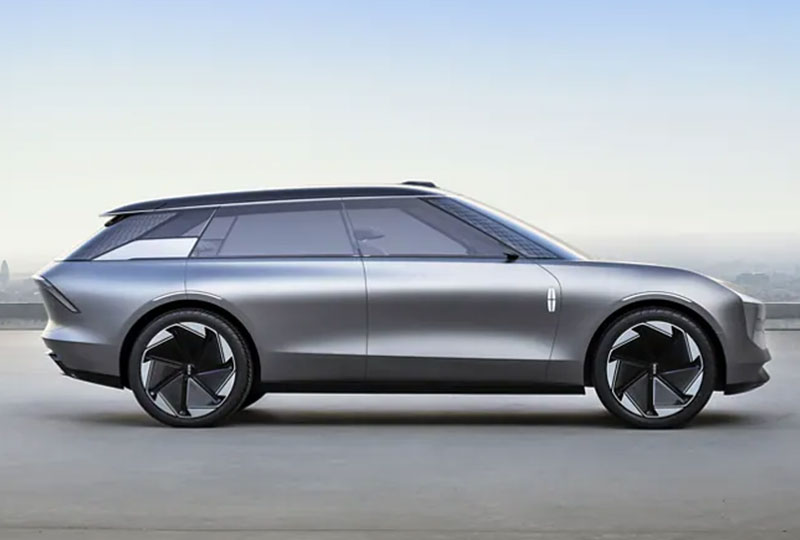 The Lincoln Star Concept reimagines the driving experience from the cabin out, with connected technologies designed to elevate each of the senses. Entirely electric, the Star Concept offers an inspired glimpse of Lincoln vehicles to come.
The Star Concept serves as a guiding star and vision for the future portfolio of Lincoln electric vehicles.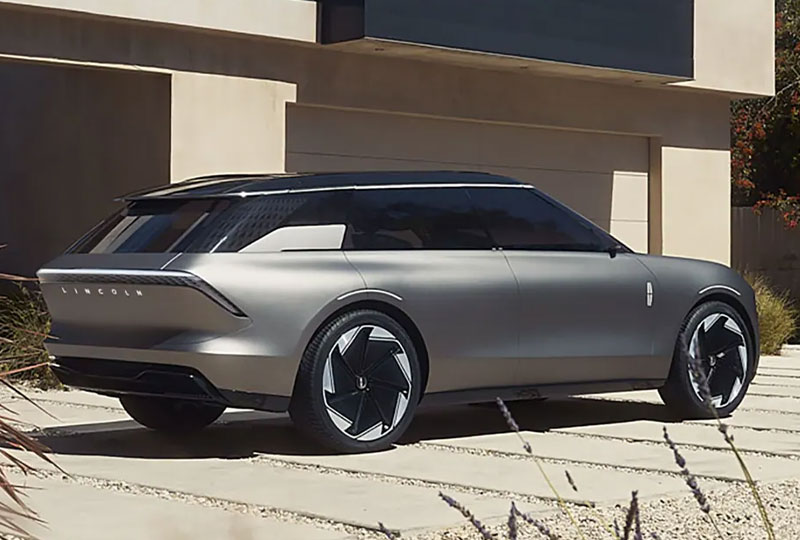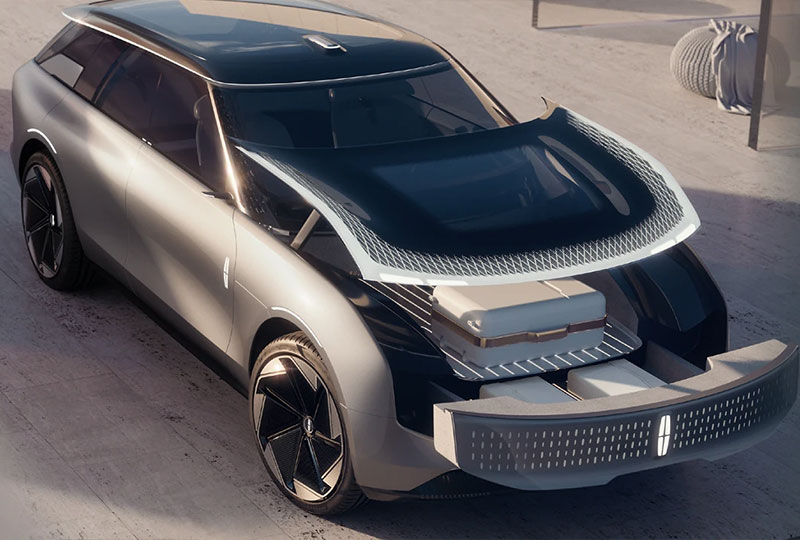 In place of the conventional combustion engine, the Star Concept provides a spacious front trunk (or "frunk") for additional storage.
The coast-to-coast curved horizontal display creates a digital panorama that extends the second-row rear interior display for a stunning experience available to all passengers.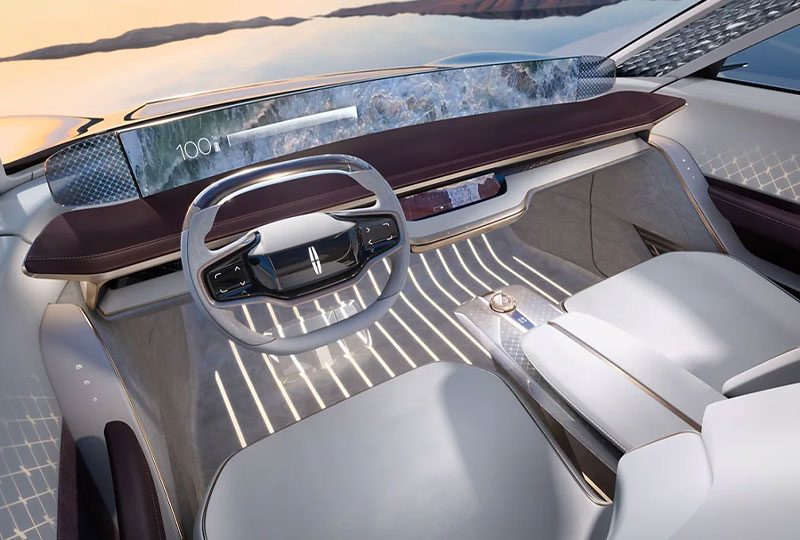 Our team of engineers and designers reimagined the driving experience from the inside out using advanced modeling technologies to bring ideas to reality.