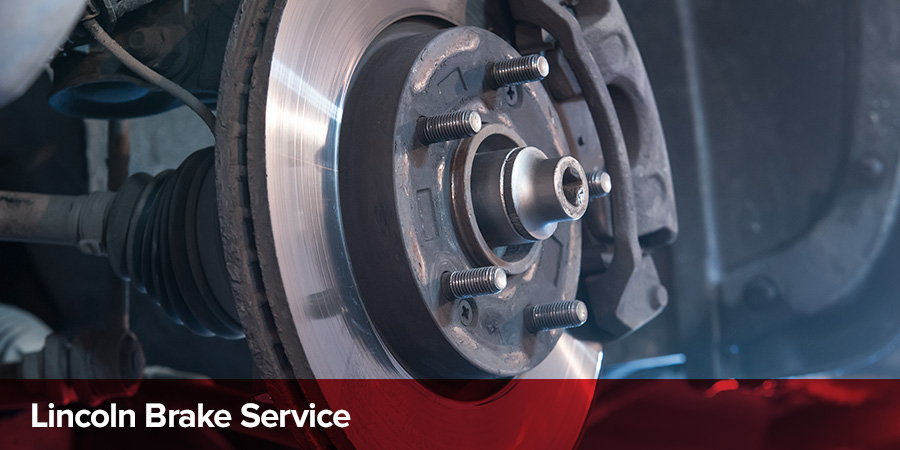 Lincoln Brake Service & Repair in West Palm Beach, FL, Close to Palm Beach Gardens
Lincoln brake service and repair at Al Packer Lincoln in West Palm Beach, FL, near Palm Beach Gardens and North Palm Beach, helps your most important safety system stay in tip-top shape. Brake failure while you're behind the wheel can end in devastating results. Before that can ever occur, we want to make sure you know the warning signs. Thin or worn brake pads often lead to a loud squealing noise being emitted when you push the brake pedal. If you feel or hear grinding and/or shaking as you come to a stop, that could indicate that the entire brake system needs replacing.
Fortunately, we offer affordable and convenient brake service and repairs. If you're at all concerned about your brakes, stop by so our auto technicians can take a look. They can perform a complete inspection to see if anything needs replacing or fixing. Should that be the case, all repair work is done efficiently and accurately to give you the ultimate peace of mind when you get back on the road.
Schedule your brake service appointment online or call Al Packer Lincoln in West Palm Beach, FL today!
Al Packer Lincoln
855-292-5168
1550 North Military Trail
West Palm Beach, FL 33409
Service Hours
Monday-Friday: 7:00AM - 6:00PM
Saturday: 7:30AM - 2:00PM
Sunday: Closed