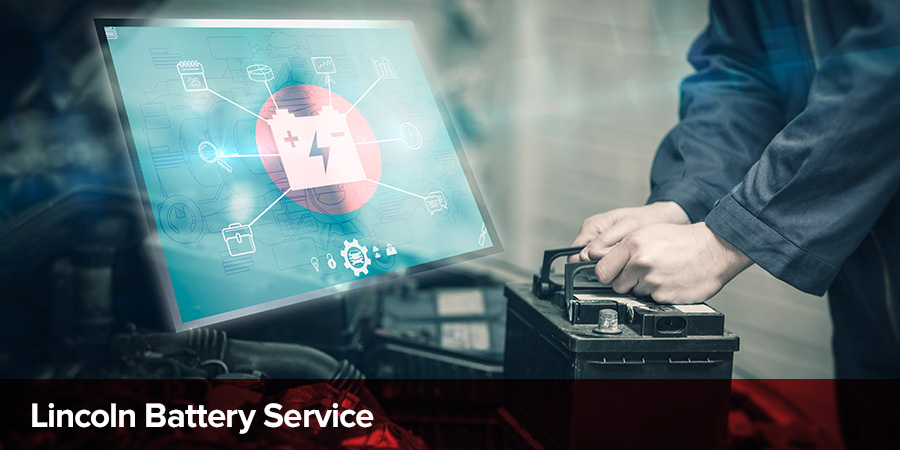 Lincoln Battery Testing & Replacement in West Palm Beach, FL, Near North Palm Beach
Keep your car battery healthy with convenient Lincoln battery testing and replacement from Al Packer Lincoln in West Palm Beach, FL, close to Palm Beach Gardens and North Palm Beach. A properly functioning battery is necessary to the well-being of your vehicle. Without one, your car simply won't run. Should the battery die in an unfamiliar area, you may end up stranded while waiting on a tow or a friend with jumper cables. To avoid this situation, we strongly recommend regular battery testing, as well as keeping an eye out for warning signs of a failing battery.
How do you know that your car battery may be about to die? There are a few good ways to tell. If your vehicle starts seem weaker than normal or interior electronics and exterior lighting seem dimmer, you should stop by to have your battery checked. Also, if you see leaking fluids or corrosion on the battery itself, it's time to come in. When you arrive, our technicians can run diagnostic testing to make sure the battery is operating correctly and if it isn't, we can get it quickly replaced with a reliable option.
Be sure to check our Service Coupons page for any deals on new batteries. Al Packer Lincoln in West Palm Beach, FL will get you back on the road with ease and efficiency!
Al Packer Lincoln
855-292-5168
1550 North Military Trail
West Palm Beach, FL 33409
Service Hours
Monday-Friday: 7:00AM - 6:00PM
Saturday: 7:30AM - 2:00PM
Sunday: Closed