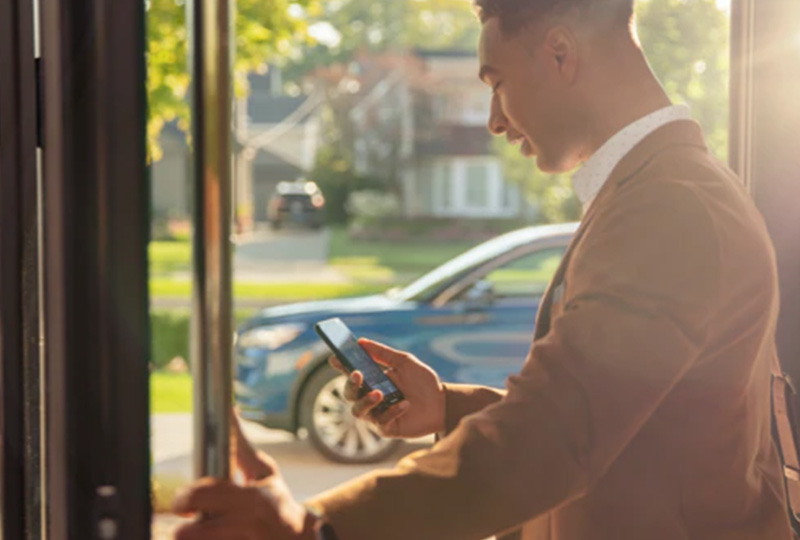 Connect and Control
Provides drivers with continued connectivity to their vehicle's most often used features - like start/stop, lock/unlock, schedule a start, and more.
Unlock Convenience
The access of a traditional key fob along with convenient features like virtual valet keys, with your own smartphone.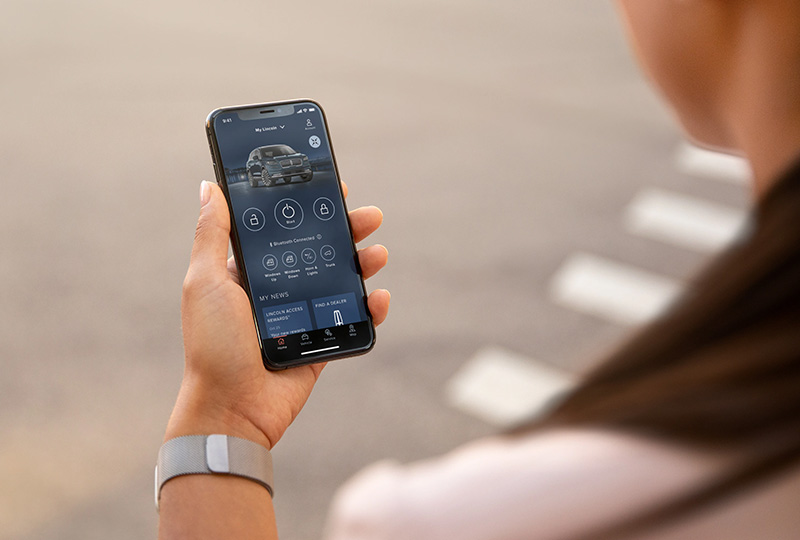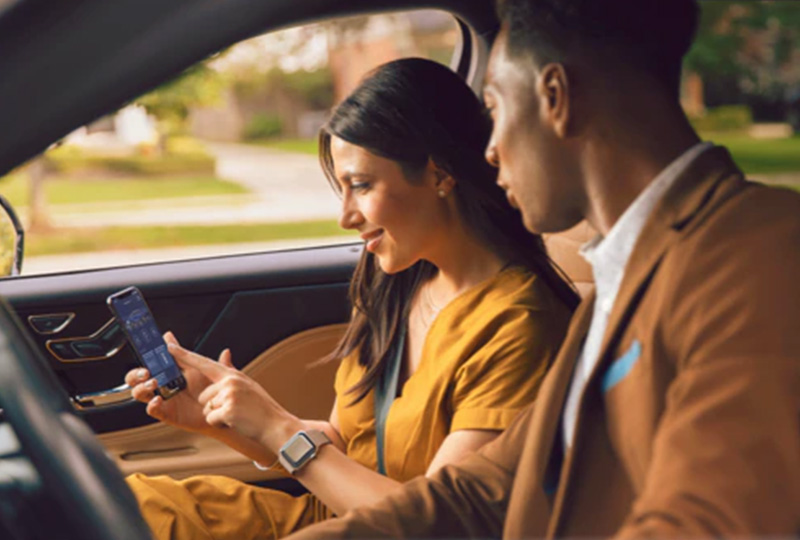 Service at Your Fingertips
View Vehicle Health Reports, check your vehicle's maintenance history, and schedule a service appointment through your app at participating dealers.
Lincoln Pick Up & Delivery™
Vehicle service won't take up your valuable time. use your app to schedule Lincoln Pick Up & Delivery for an effortless door-to-door experience.